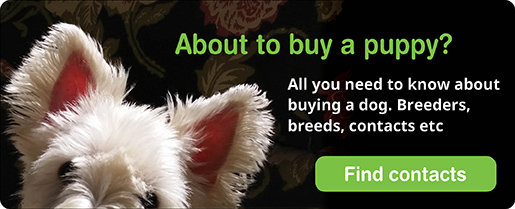 ---

BEST IN SHOW VIDEO - CLICK HERE
---
Special Masterpet Announcement to all Breeders and Members
With the recent announcement regarding Masterpet no longer being the sponsor of Dogs NZ, there seems to have been a lot of misinformation circling regarding our involvement in the dog world going forward. We would like to assure everyone that all of our Masterpet/Black Hawk initiatives will carry on as usual:
MasterBreeders programme
– will continue as it always has with the fantastic discounted pricing, promotions, litter support and more to Dogs NZ members
Dogs NZ All Breeds, group, breed, agility and obedience club support
– will continue as it always has with clubs contacting us to apply for sponsorship for their shows and events
For Masterpet/Black Hawk, there can only be exciting times ahead and we remain fully committed to the Breeder and dog world community through Nicole Harrison's role within the Breeder, Sponsorships and Event arena.
We sincerely thank you all of your past and ongoing support – we have been truly overwhelmed with the feedback we have received and again would like to reassure you that our commitment will not waiver in this area.
Our upcoming shows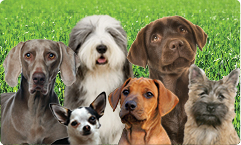 View our recognised breeds
---
Click image below to go to the Black Hawk 2019 NZDAC website

or visit the
NZDAC facebook page
---
Read more...
New Animal Welfare Regulations in effect - learn more