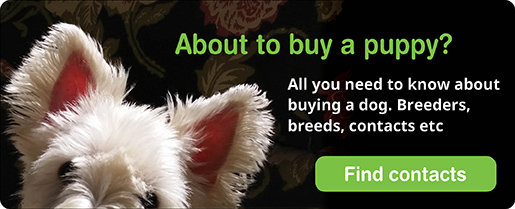 ---
Information on the Recommendation for Sale of Porirua Exhibition Centre
Executive Council at its March meeting decided to make a recommendation to the 2021 Annual Conference of Delegates, under rule 27c for a vote to allow Council to sell the Porirua Exhibition Centre property at 11 Prosser Street, Porirua.

This is an important decision for members as the Porirua venue is a major asset for Dogs NZ.
---
Puppy Training Tips

An item from 1 NEWS on training puppies with Animal behaviourist, Mark Vette.

Our upcoming shows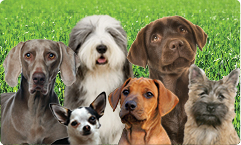 View our recognised breeds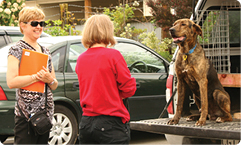 Interested in the Canine Good Citizen Training programme?

New Animal Welfare Regulations
learn more
---
Read more...
---
Dogs NZ Covid 19 Management Plans
Click here for important information on conducting Dogs NZ Events and Dog Training activities during COVID-19 Alert Level 2.
---
Dogs NZ Collaborates With UK Kennel Club To Improve Brachycephalic Health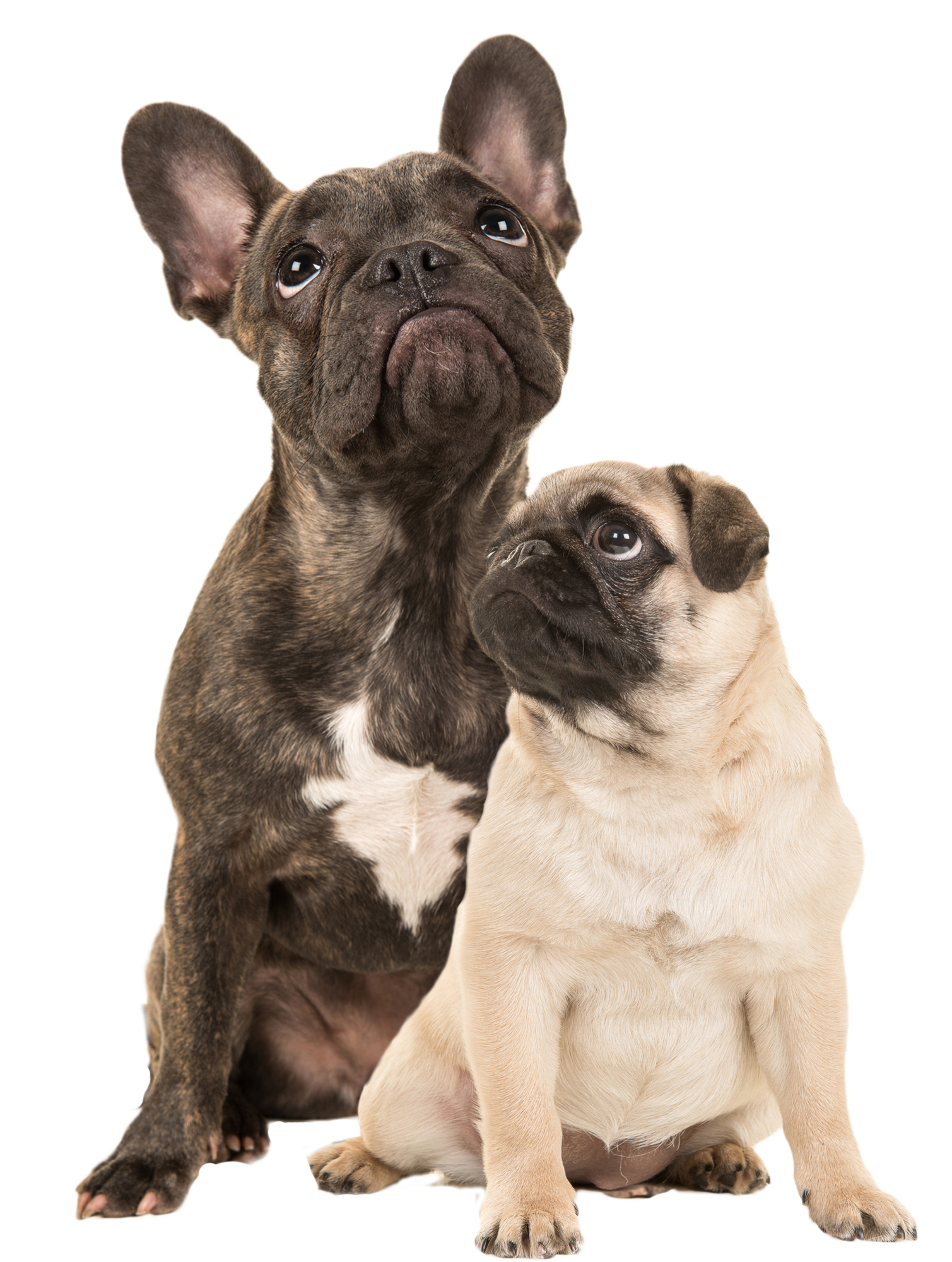 Dogs New Zealand will be collaborating with the
UK Kennel Club
to improve and protect the health of brachycephalic breeds in New Zealand by agreeing to operate, under license, the Kennel Club/University of Cambridge Respiratory Function Grading (RFG) Scheme.
The joint announcement of this partnership can be
found here
and a description of the RFG scheme can be
found here.
---