Welcome to Junior Dog Training New Zealand!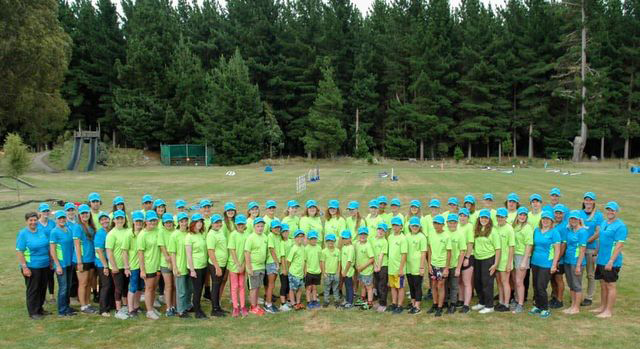 If you want to have FUN with your dog and learn a whole heap of skills along the way, then you have come to the right place!
Our members, who come from all over the country, train and compete in obedience, agility, trick training, Rally-O and scent training. Any child or young person under the age of 20 who wants to make new friends and learn more about how to have an awesome relationship with their dog is welcome to join us.
We welcome children as young as 5, and dogs of all breeds, size and colour!

The highlight of being a Junior Dog Training (JDT) member is the annual JDT camp, where kids and dogs meet up for a week of training, fun activities, kooky team challenges and a whole heap more.
Our fantastic team of trainers, some of the best instructors and dog handlers in the country, help youngsters develop new skills, hone their handling and learn new handling moves. Along the way, our members gain self-confidence and pride in their accomplishments, build amazing long-term friendships and enjoy themselves immensely.
To find out more abt JDTNZ, please visit
https://www.facebook.com/JDTNZ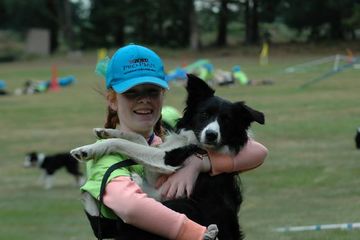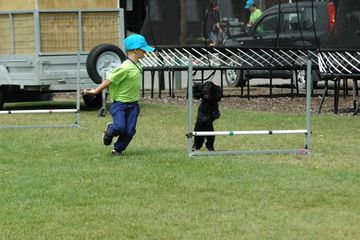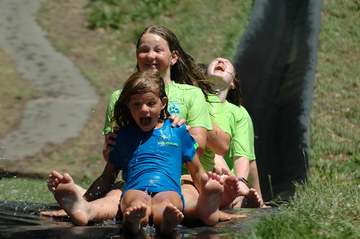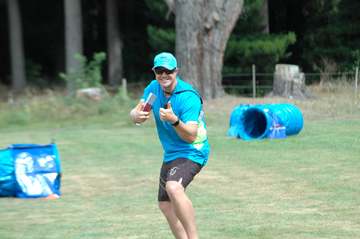 ---