Breeders Code of Conduct

The Breeders Code of Conduct details the standards expected to be upheld by any Dogs NZ registered breeder or kennel name. The BCOC is enshrined in our registry regulations and applies to all dogs entered in our pedigree and sports dog registry.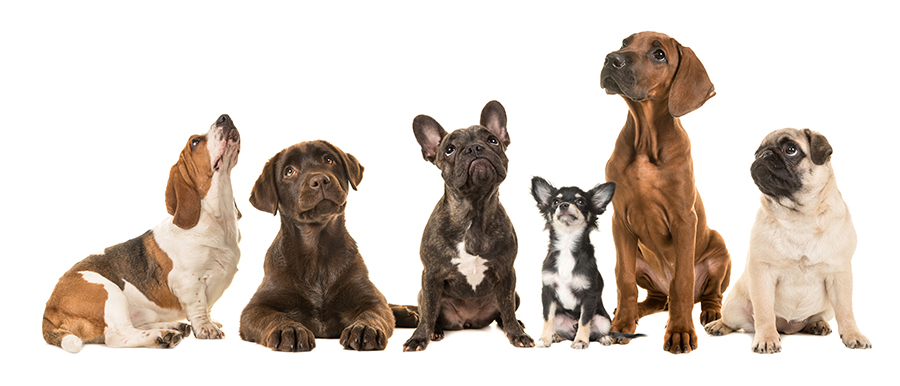 The BCOC is designed to guide our breeders and members

Details of the Breeders Code of Conduct can be found
here
.
What is the BCOC Mediation Service?
Dogs NZ breeders are expected to maintain cordial and helpful relations with buyers of their puppies.

Where a puppy buyer advises a breeder of a health or behavioural issue with the pup that has arisen within nine months of sale we expect the breeder to try and negotiate a mutually acceptable resolution with the buyer.

In the event that the buyer and the breeder cannot agree on any matter, it may be referred to the Dogs NZ Director Secretary for consideration of mediation or a recommendation for referral to an appropriate civil authority.

If you would like to contact the Director Secretary to request the mediation service please email
secretary@dogsnz.org.nz
with the details of your puppy's health or behavioural issue and the breeder whom you have been in negotiations.